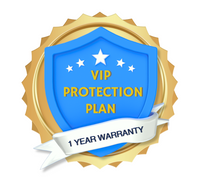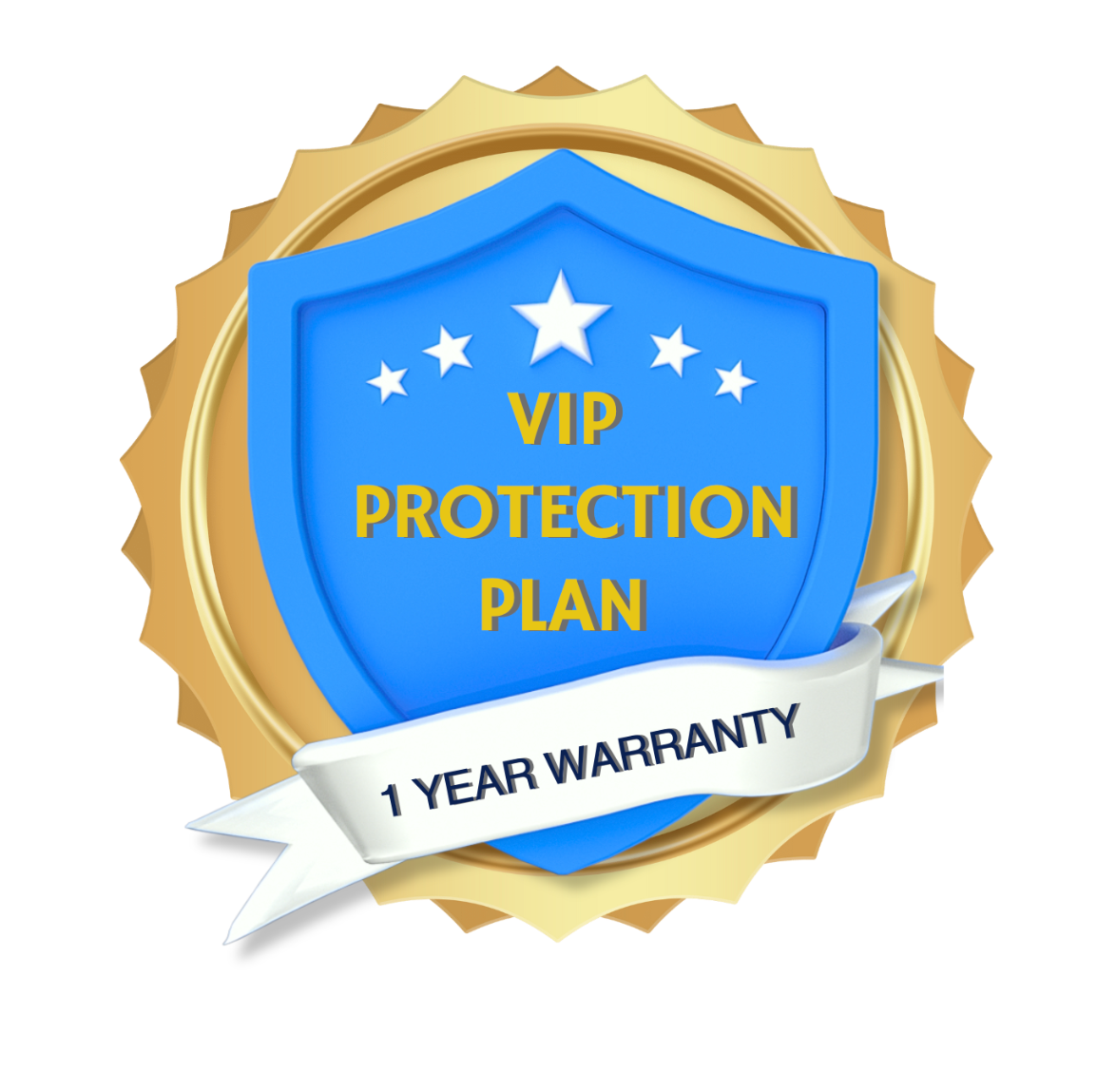 About Us
At Auditech Hearing aids, we believe that everyone deserves to hear better, and we're constantly striving to develop new and innovative solutions to meet the needs of our customers.
We're proud to offer our customers the latest in hearing aid technology, including our brand new and enhanced over-the-counter (OTC) hearing aids. Our  innovative CIC and BTE devices provide discreet and comfortable solution that delivers an optimal sound experience.
Contact Info
Support Email : support@auditechhearing.com
Auditech Hearing® is a renowned trademark registered under Auditech Hearing LLC. Similarly, Auditech Hearing™ is a trademark associated with Auditech Hearing LLC. The exclusive property and trademarks of Auditech Hearing LLC include the Auditech Hearing® text, logos, taglines, look, feel, and trade dress. These elements are protected under intellectual property laws.
At Auditech Hearing, we take pride in offering affordable prices for our hearing aids, which are significantly lower compared to those recommended by audiologists. Our direct-to-consumer model eliminates the need for middlemen, allowing us to provide cost-effective solutions to our valued customers. It is important to note that our over-the-counter (OTC) hearing aids are designed for individuals aged 18 or older who experience mild to moderate hearing impairment. These devices are available without the involvement of a licensed professional.
Our OTC hearing aids empower users to personalize their hearing experience using software, tools, or tests. They offer customization options to cater to individual hearing needs. Additionally, our devices may incorporate wireless technology and self-assessment tests for hearing loss, enhancing user convenience and accessibility.
All rights reserved auditechhearing.com