Choose the hearing aid that fits your lifestyle best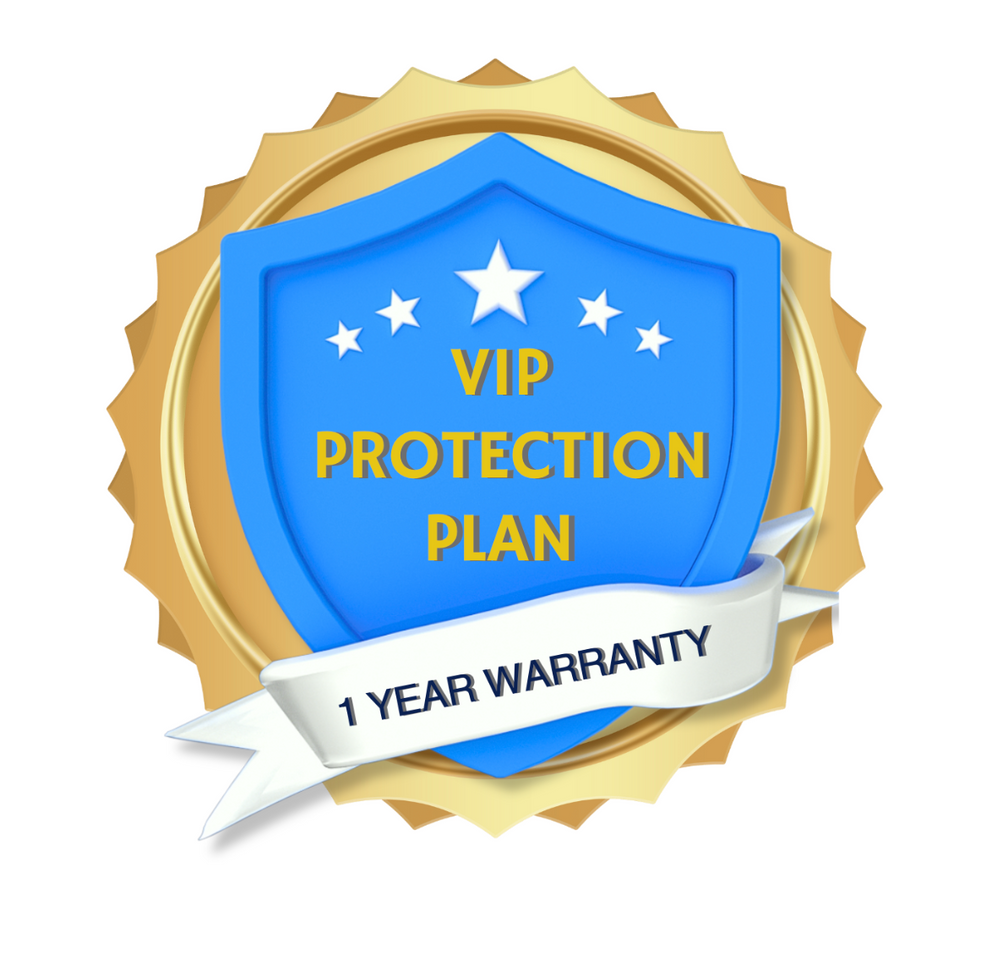 VIP Protection Plan
$19.97
Your protection plan comes with: Yearly Upgrade Discount: Stay ahead with the latest technology! Upgrade to a newer model at a discounted price through our VIP Protection Plan. Damage and Loss Coverage: Protect your investment! Our plan offers 100% coverage for accidental damage (parts and labor). In case of loss, we provide 70% coverage with a 30% deductible. Peace of Mind: Experience tranquility knowing our VIP Protection Plan offers comprehensive coverage for all manufacturer defects. Your hearing aid will perform flawlessly, giving you peace of mind. Free Troubleshooting: Need assistance? We're here to help! Enjoy round-the-clock support through our world-class experts are ready to troubleshoot any issues you may encounter.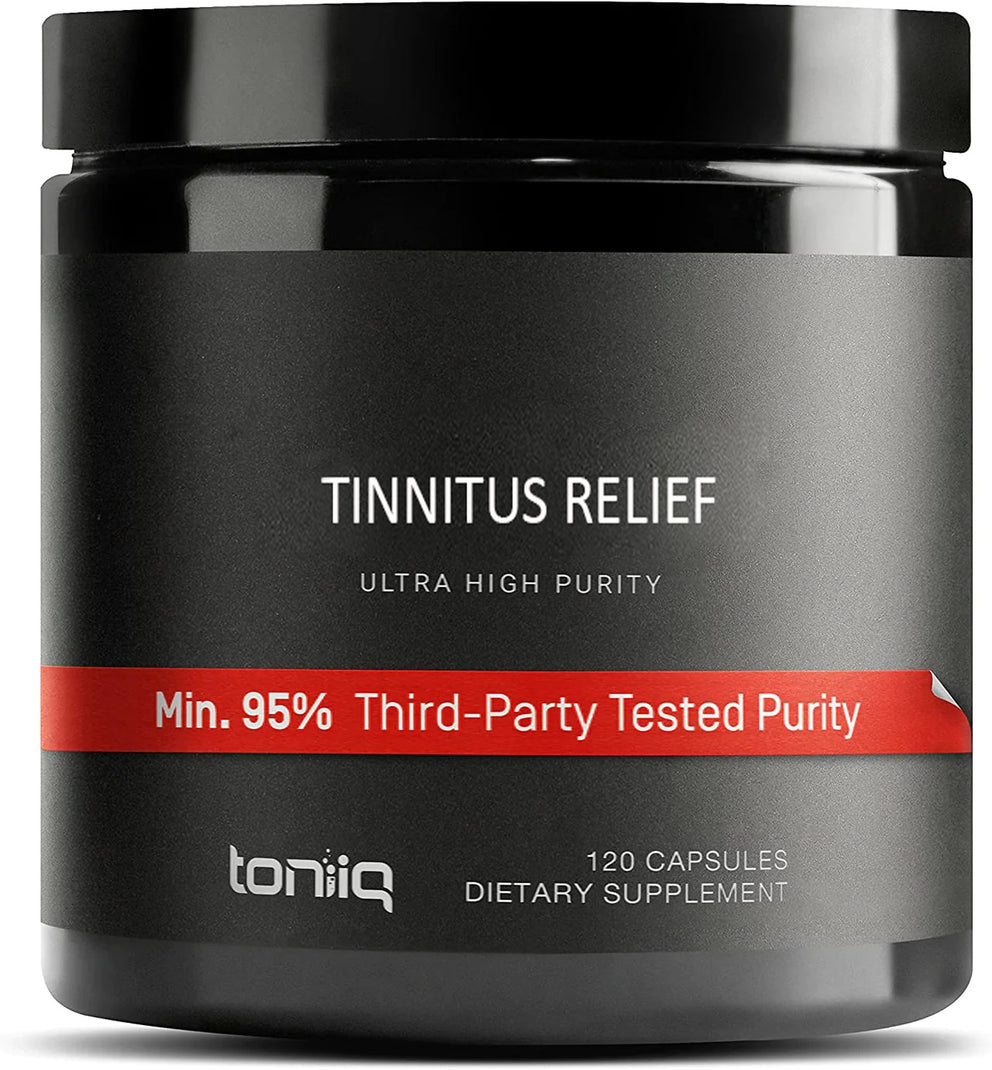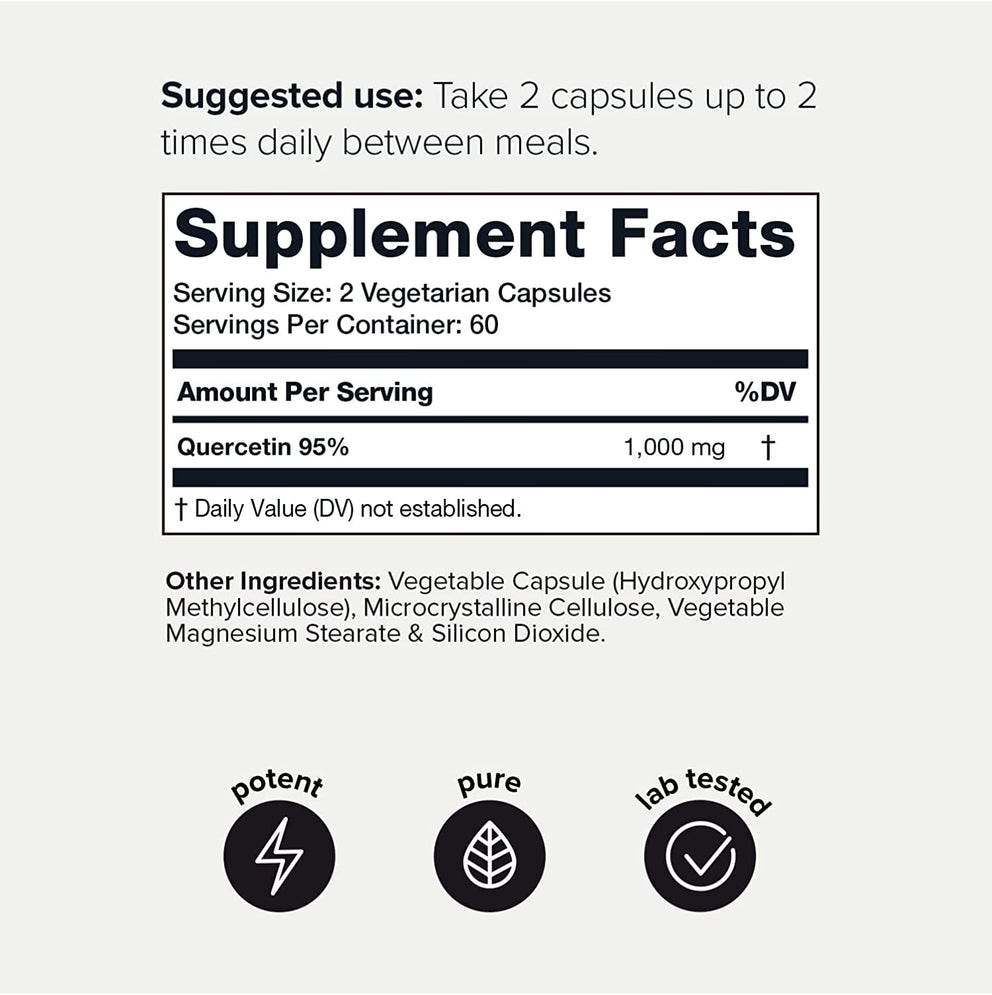 Tinnitus Relief Supplement for Ringing Ears
$29.00
$58.00
NEARLY RELIEVES TINNITUS: Tinnitus relief supplement can effectively relieve tinnitus and reduce buzzing, clicking, and other tinnitus symptoms. You will no longer have to endure the effects of inexplicable sounds in your ears. IMPROVE CONCENTRATION: Tinnitus relief for ringing ears supplement can improve your memory and concentration so you won't be interrupted in your thinking by tinnitus, reducing your risk of memory impairment. CALMS YOUR NERVOUS SYSTEM: The advanced formula tinnitus treatment supplement improve blood circulation, relieve headaches, and reduce sensitivity to ear noise. ADVICE: Take 2 capsules per day. There are 120 capsules per bottle so one bottle is a 60-day supply. GUARANTEE: 45-Day 100% Money-Back Guarantee. INGREDIENTS: Quercetin 95%, 1000mg.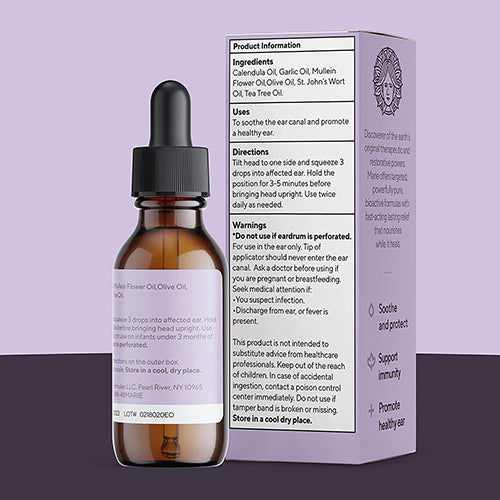 All Natural Ear Drops for Tinnitus Relief
$29.00
$78.00
All Natural Eardrops for Tinnitus Ear-Ringing Relief. Earth-derived ingredients with nourishing herbs and essential oils like mullein, calendula, and st. John's wort. Handcrafted in the USA, it meets the highest quality standards in the industry.  Ingredients: Calendula Oil, Garlic Oil, Mullein Flower Oil, Olive Oil, St. Johns Worth Oil, Tea Tree Oil.  It's the only product in the world with a proprietary blend of 6 exotic nutrients and plants carefully designed to do one thing: protect your ears! Our unique ingredients help to clear up toxic nerve environments, which if not addressed, will destroy or damage the hair cells in your inner ear. If these hair cells are not protected, you may experience ringing in your ears, or hearing loss. Guarantee: 45-Day 100% Money-Back Guarantee!