Choose the hearing aid that fits your lifestyle best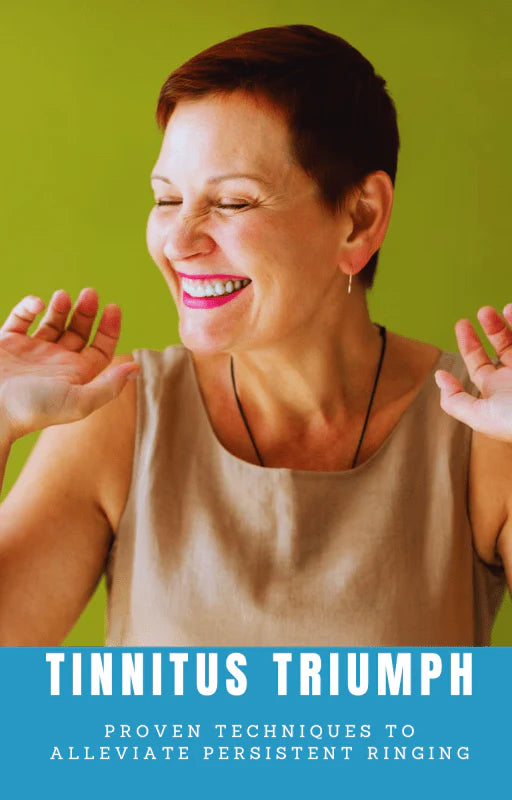 Free eBook - Tinnitus Triumph: How To Alleviate Persistent Ringing
$0.00
$59.95
In our eBook, we demystify tinnitus by providing valuable insights into its causes, symptoms, and treatment options. By exploring the impact of tinnitus, we aim to deepen your understanding of its physical and emotional aspects. Our goal is to empower you with knowledge, allowing you to discover how tinnitus can affect your daily life.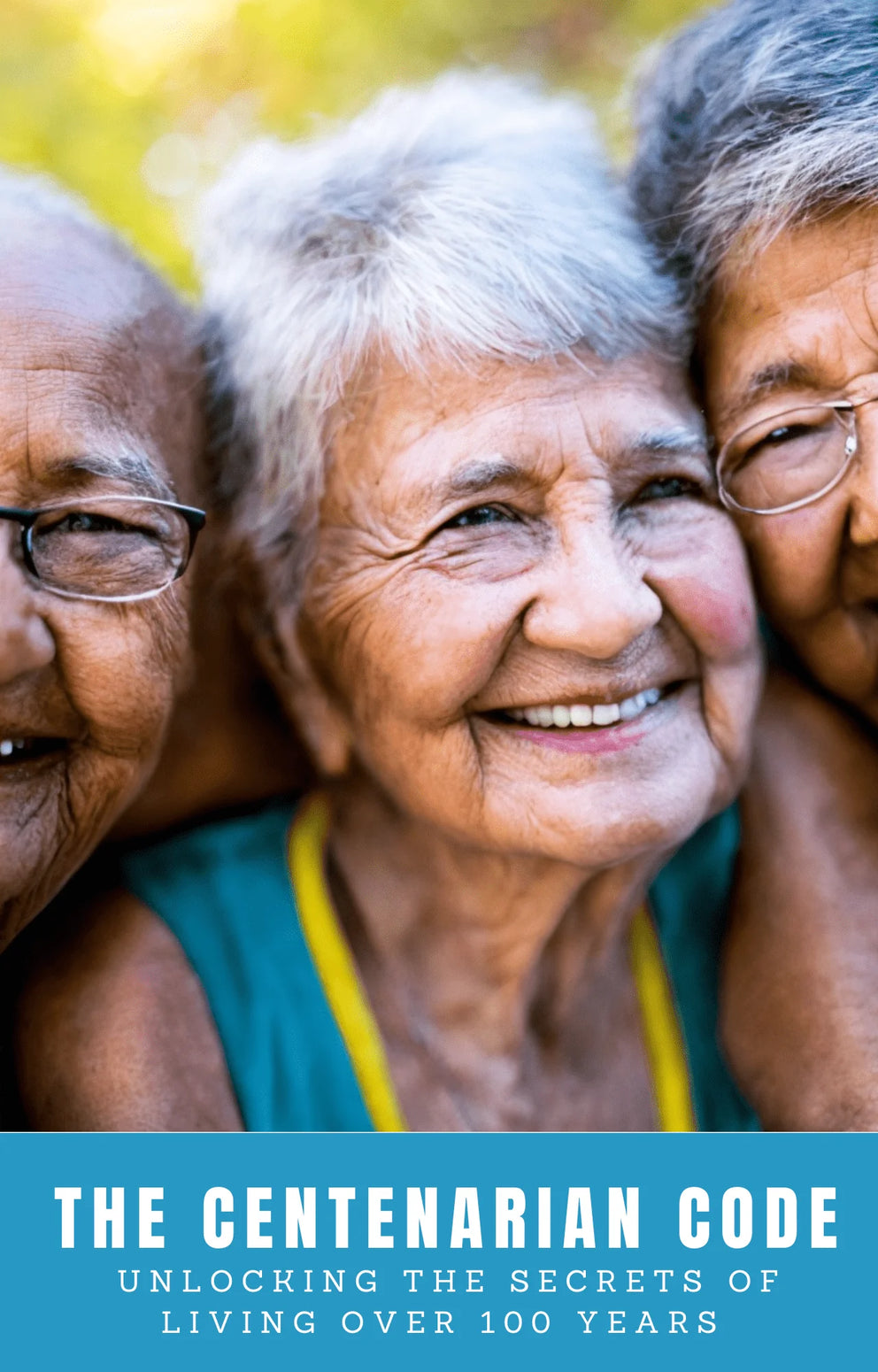 Free eBook - The Centenarian Code: Secrets to Living Over 100 Years
$0.00
$49.95
Discover how to prolong your life journey with our eBook, uncovering effective ways to increase your lifespan. Explore the path to vitality and learn strategies for leading a long, healthy life while defeating cancer. Embrace the secrets to feeling youthful again and thrive with our comprehensive guide, rejuvenating your body and mind.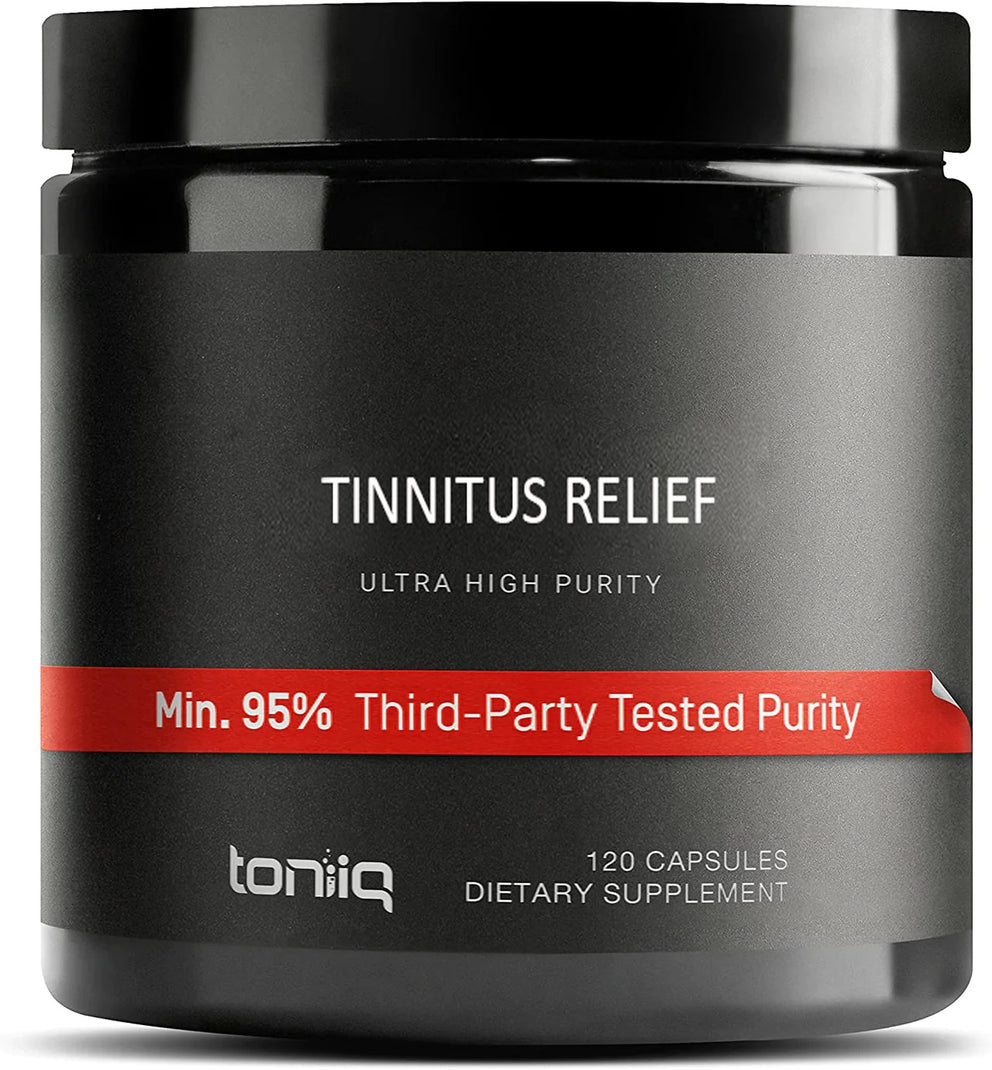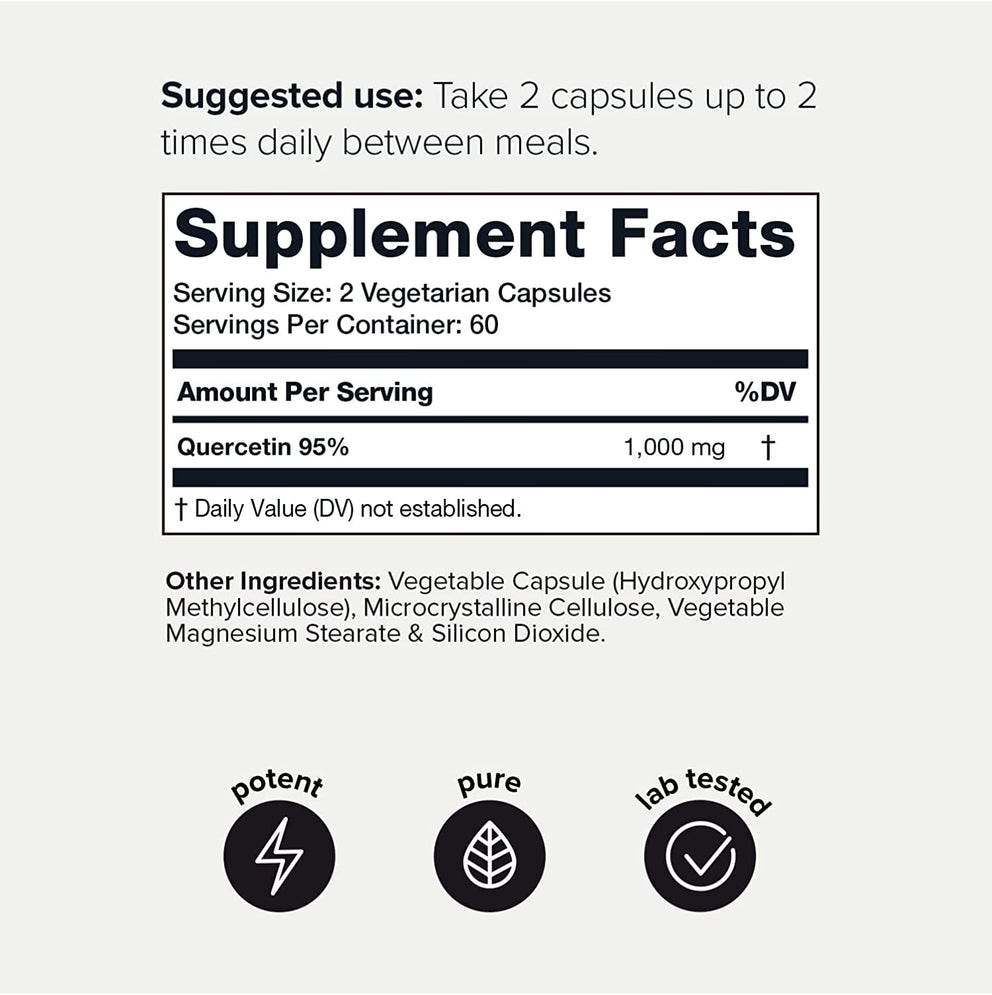 Tinnitus Relief Supplement for Ringing Ears
$29.00
$58.00
NEARLY RELIEVES TINNITUS: Tinnitus relief supplement can effectively relieve tinnitus and reduce buzzing, clicking, and other tinnitus symptoms. You will no longer have to endure the effects of inexplicable sounds in your ears. IMPROVE CONCENTRATION: Tinnitus relief for ringing ears supplement can improve your memory and concentration so you won't be interrupted in your thinking by tinnitus, reducing your risk of memory impairment. CALMS YOUR NERVOUS SYSTEM: The advanced formula tinnitus treatment supplement improve blood circulation, relieve headaches, and reduce sensitivity to ear noise. ADVICE: Take 2 capsules per day. There are 120 capsules per bottle so one bottle is a 60-day supply. GUARANTEE: 45-Day 100% Money-Back Guarantee. INGREDIENTS: Quercetin 95%, 1000mg.