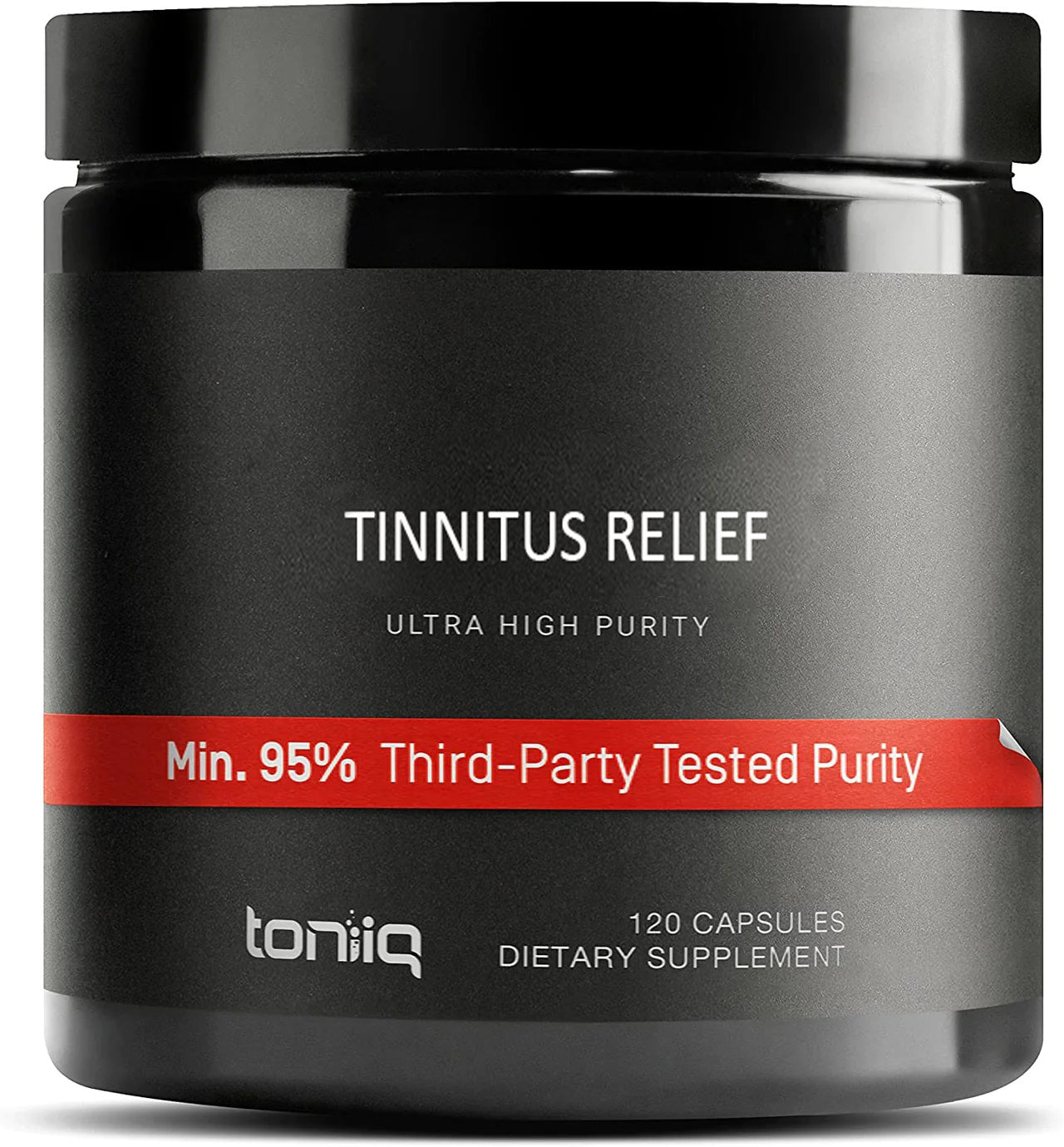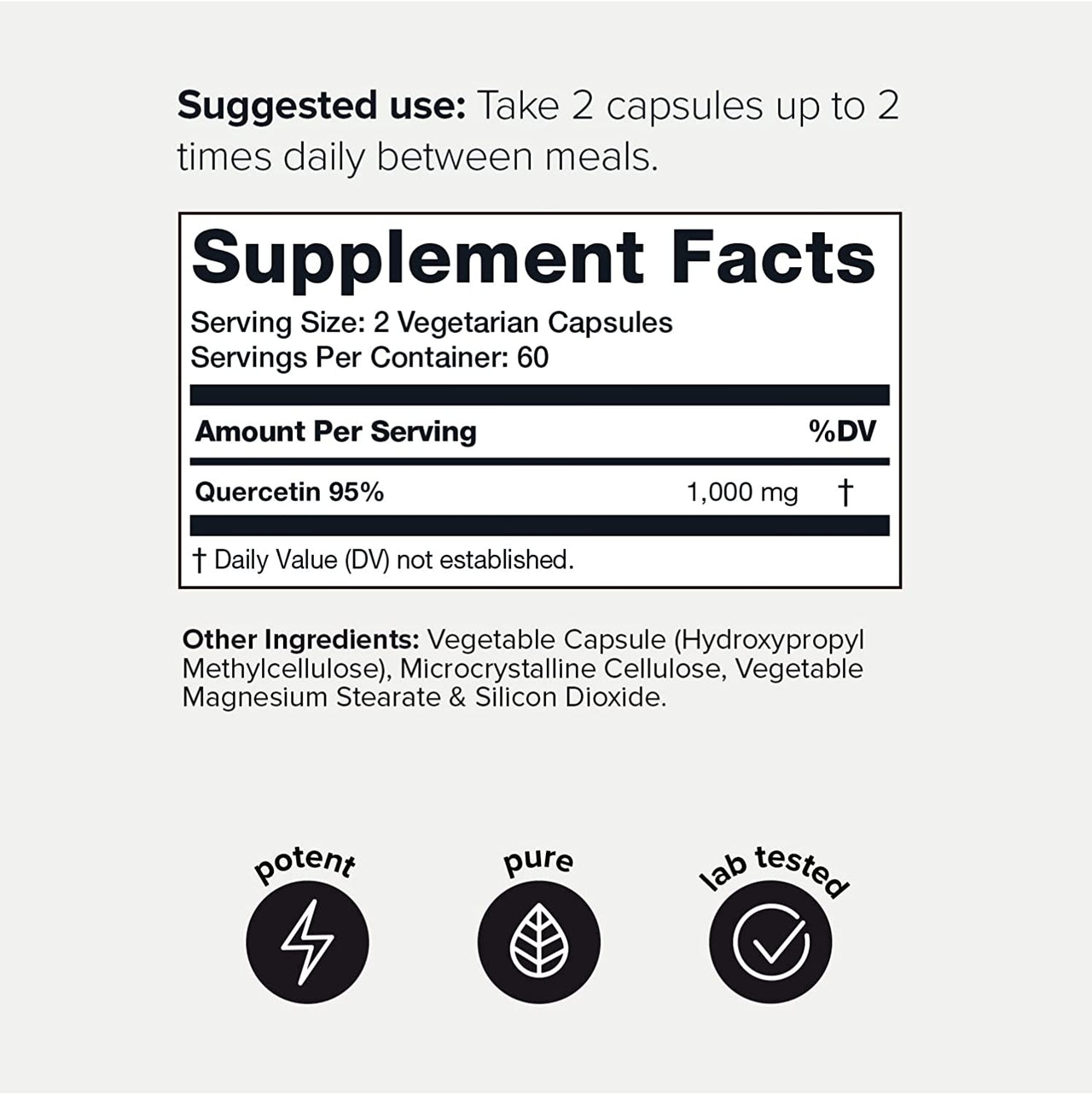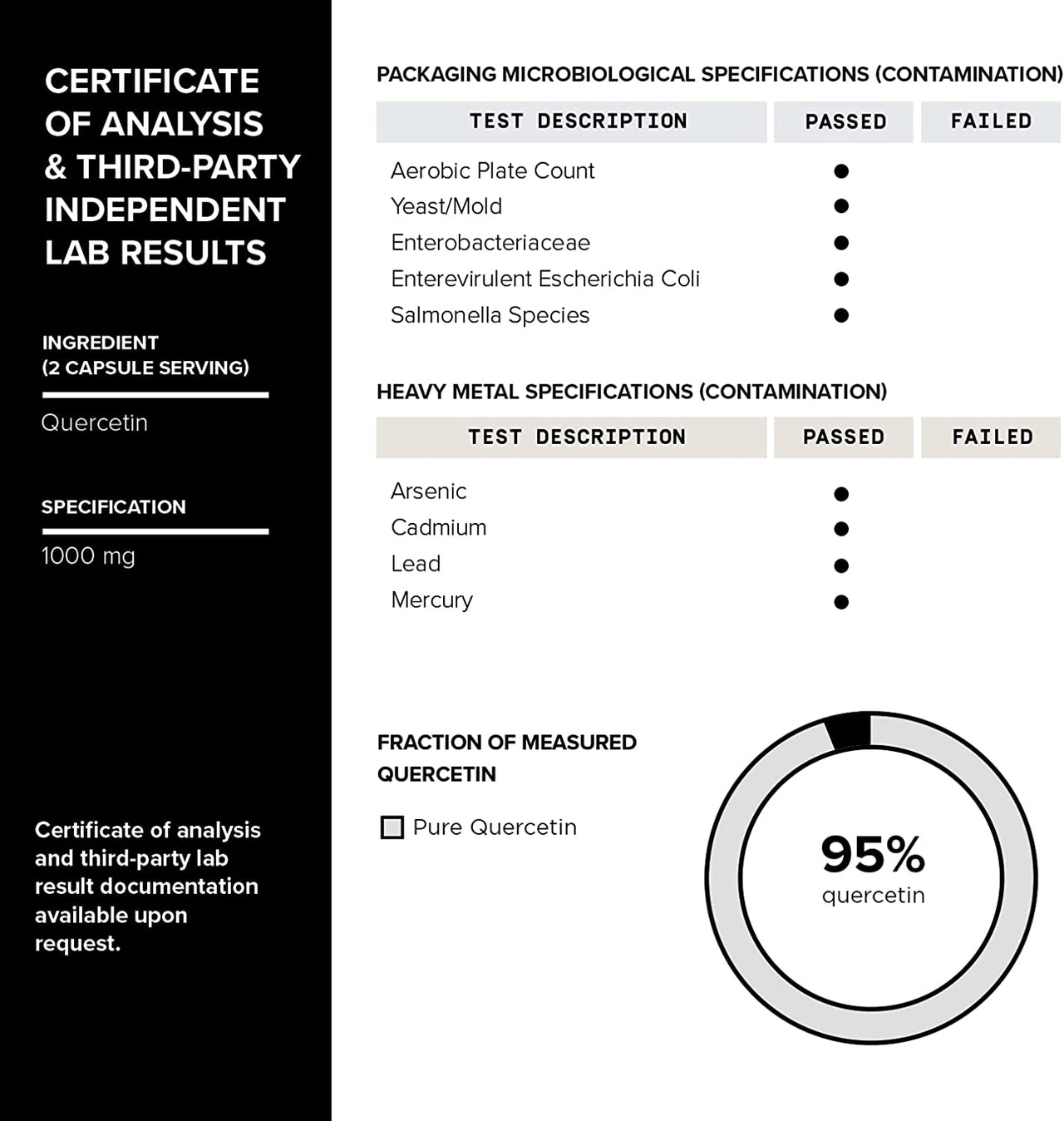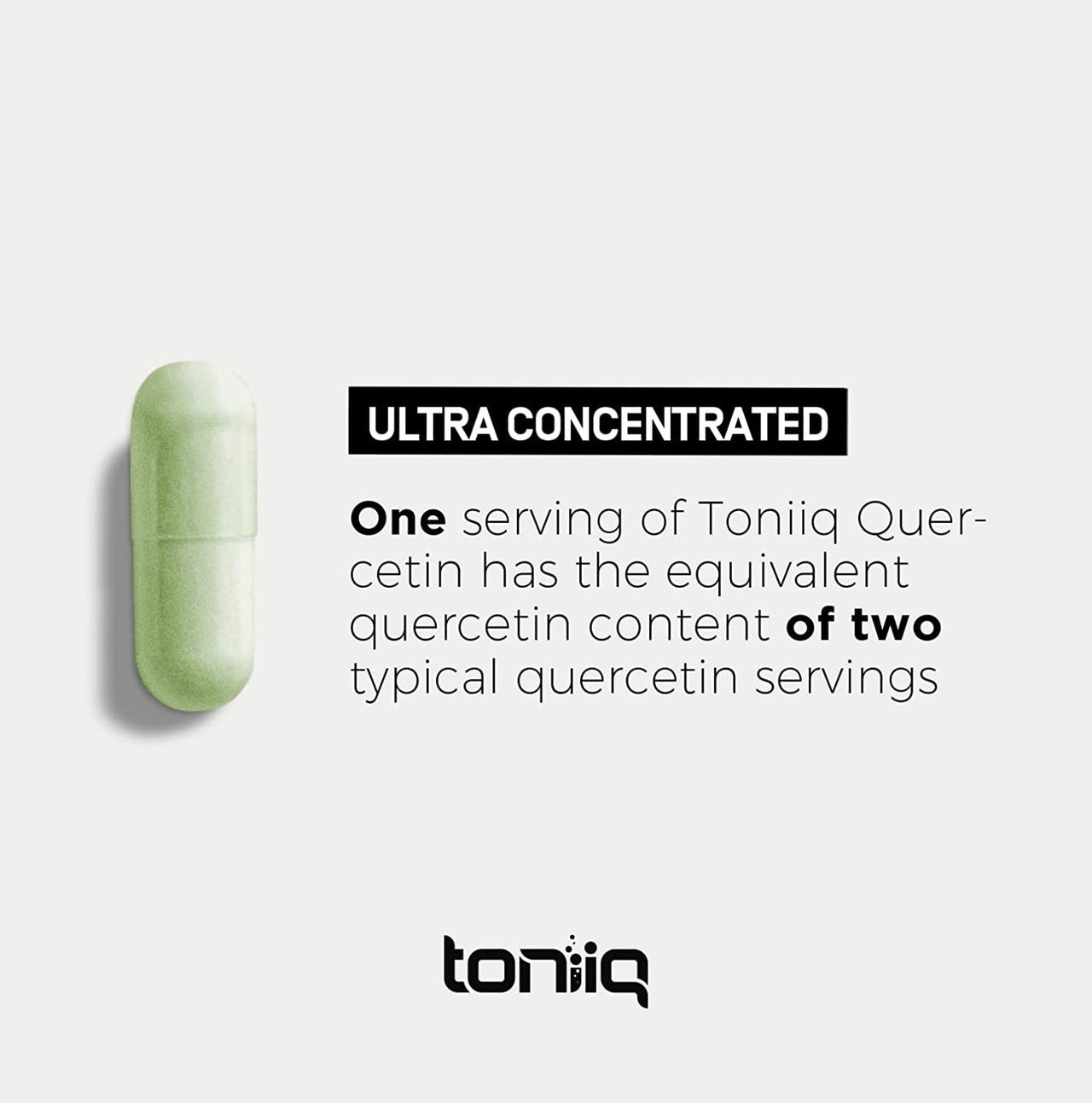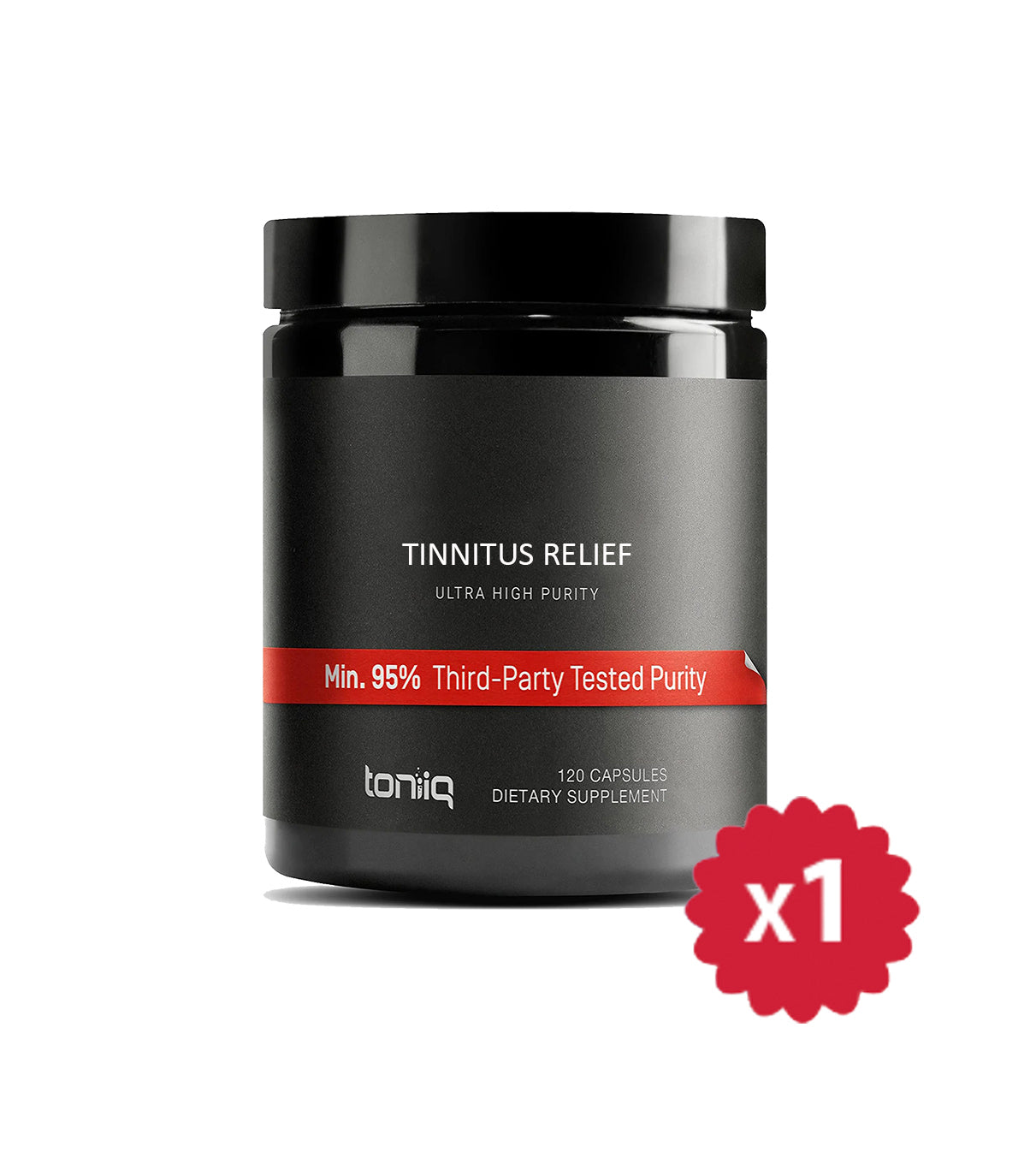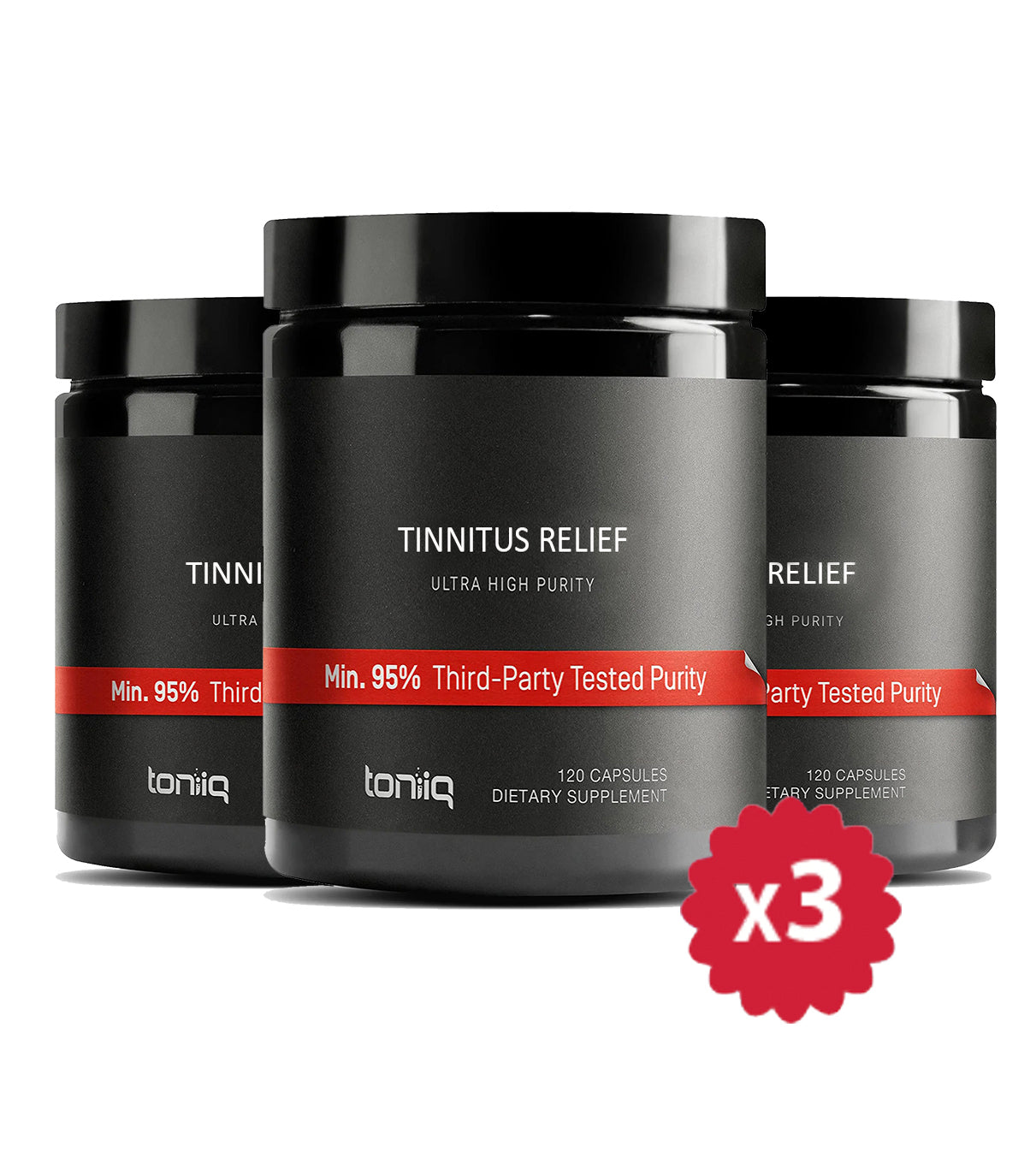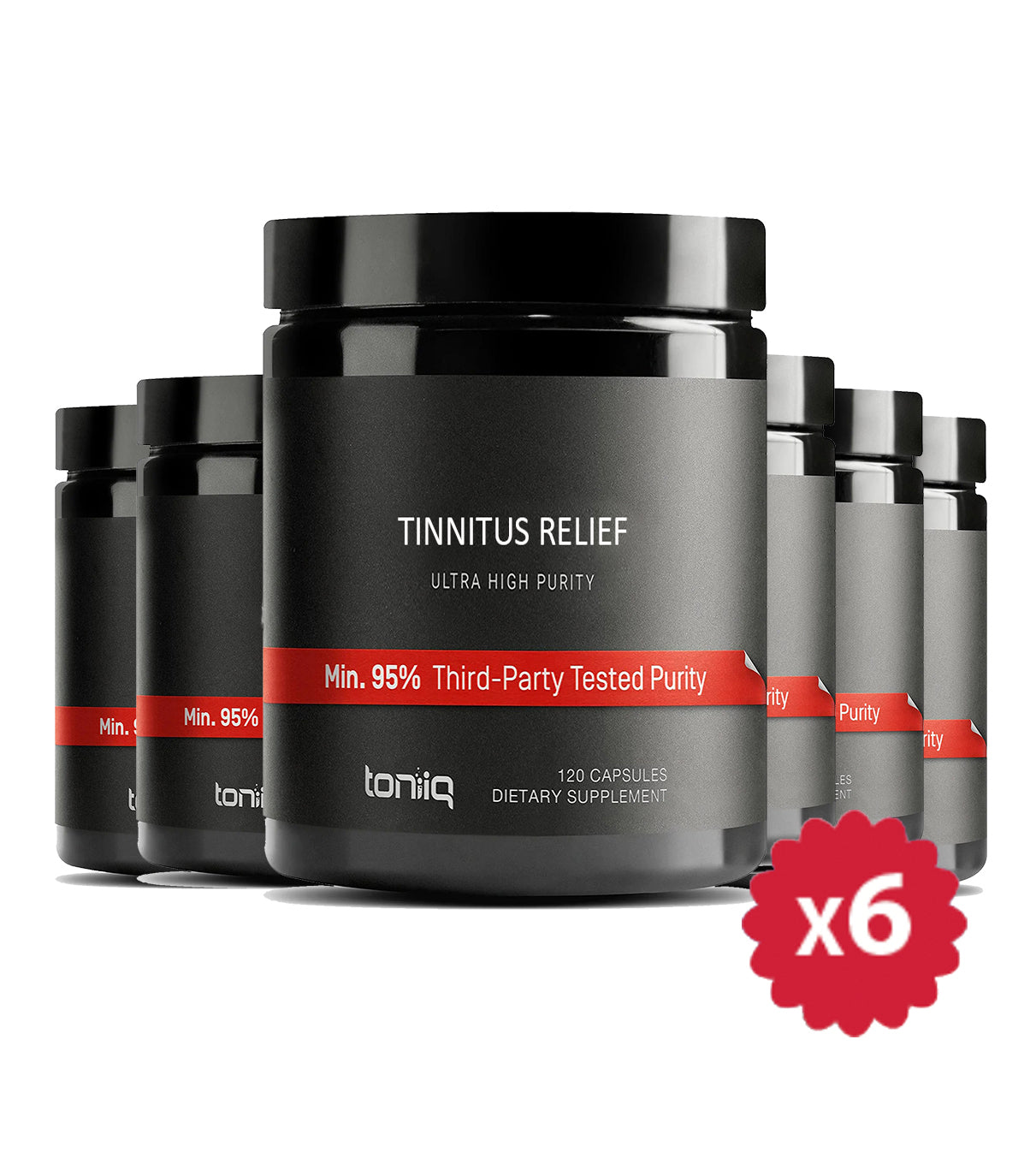 Trial Package
1 Month Supply
$29 per bottle
Pay only $29
Save $18
45-Day 100% No-Risk Money back Guarantee
Most Popular
3 Month Supply
$19 per bottle
Pay only $57
Save $84
45-Day 100% No-Risk Money back Guarantee
Best Value
6 Month Supply
$15 per bottle
Pay only $90
Save $156
Free Shipping
2 Free Bonuses
45-Day 100% No-Risk Money back Guarantee
Quercetin as part of my daily routine
As I continued to take quercetin as part of my daily routine, the improvements became more noticeable and sustained. Not only did the volume of the ringing diminish, but the frequency of the episodes also reduced significantly. This brought me immense relief, and I felt a renewed sense of hope that life could indeed be more peaceful and comfortable.
Feeling Good!
I appreciate quercetin for improving my quality of life and bringing harmony back to my hearing. I will always be indebted to this fantastic answer for giving me the relief I previously believed to be out of reach.
Related Products
Recommended for you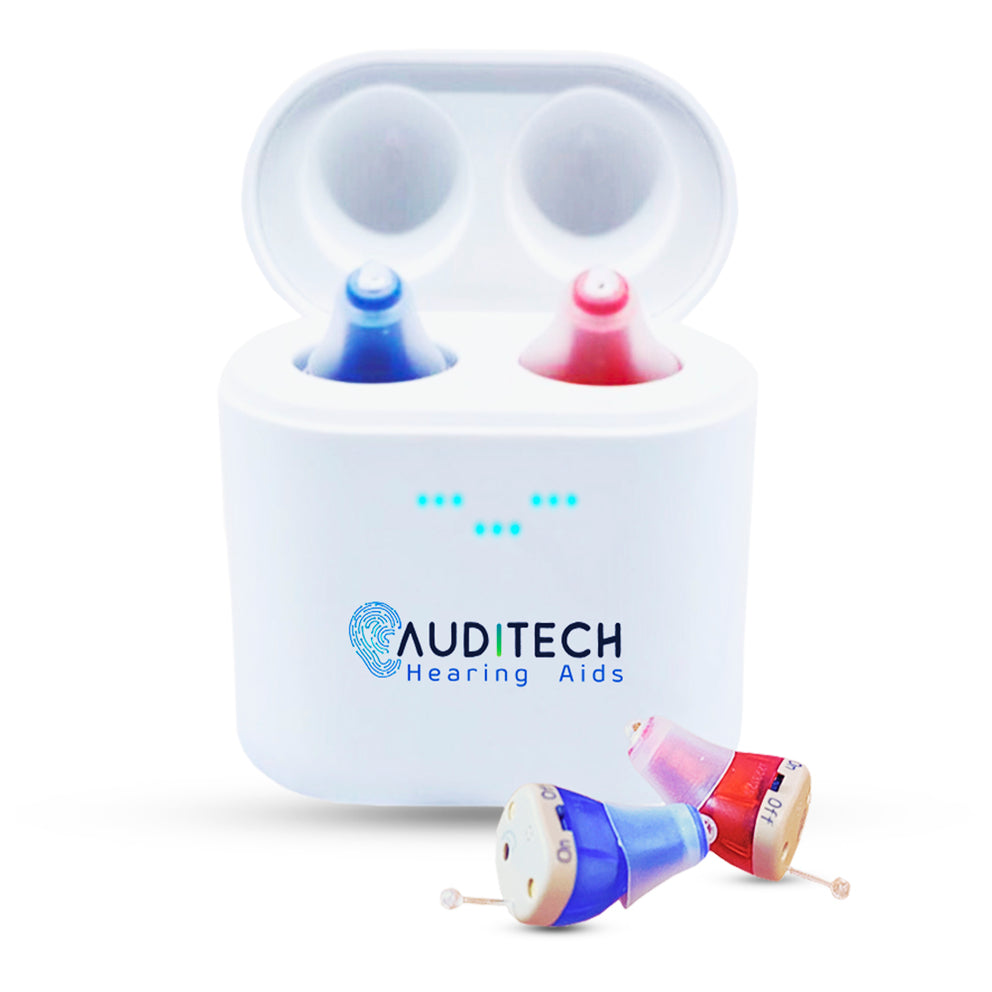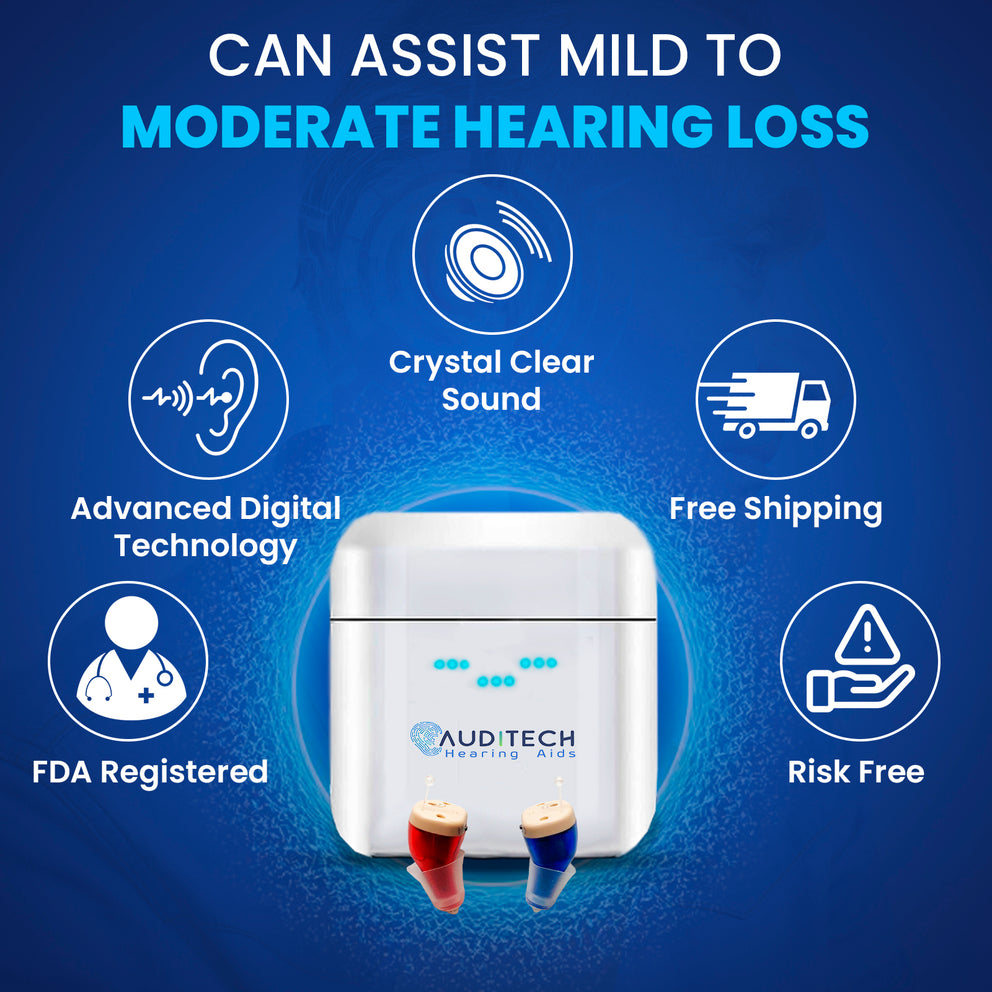 CIC Stealth OTC Hearing Aids
$149.00
$298.00
Nearly Invisible CIC Design: Fits with Glasses and Face Masks FDA Registered OTC Hearing Aids Rechargeable: 18 Hours per Charge Affordable & Great Sound Quality Three Ear-Dome Sizes for Comfortable Fit Easy Volume Control Portable Charging Case: 60 Hours of Battery Life FREE Shipping & Lifetime Customer Support Comes with a Standard 1-Year Warranty 45-Day No-Risk 100% Money-Back Guarantee!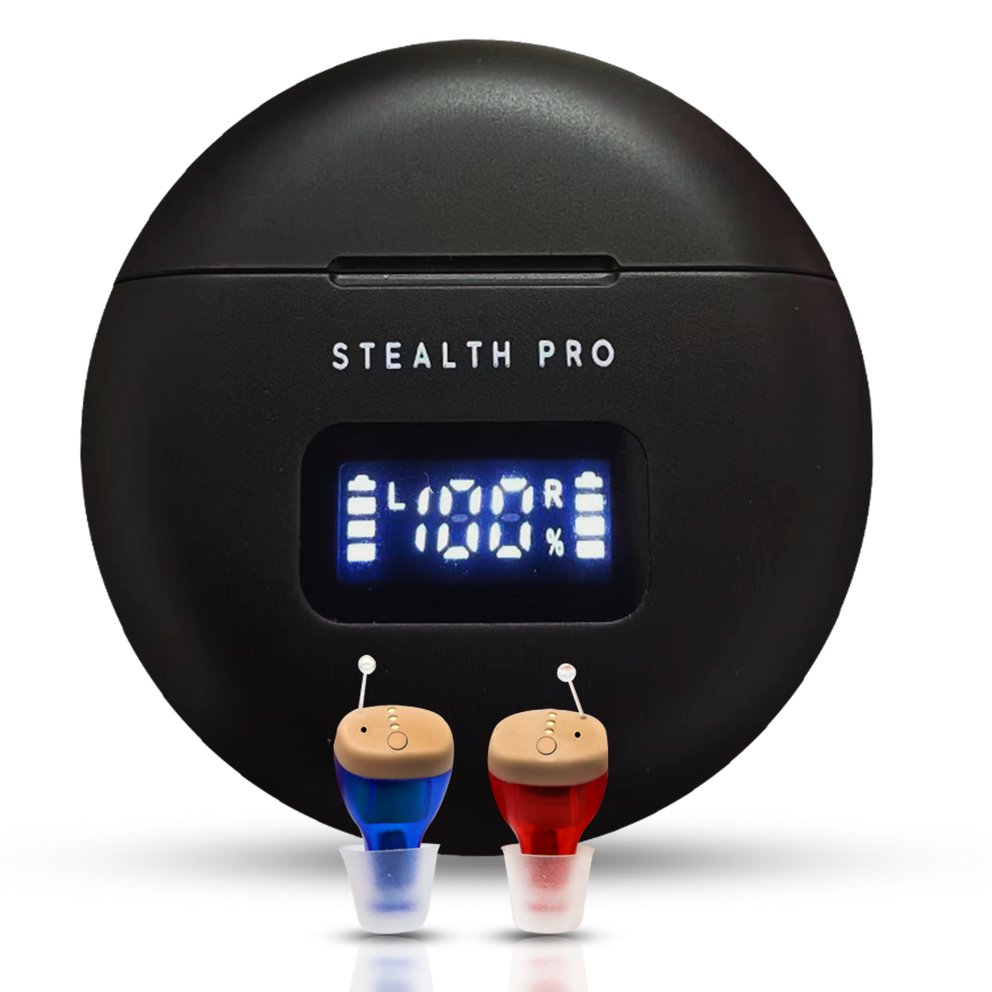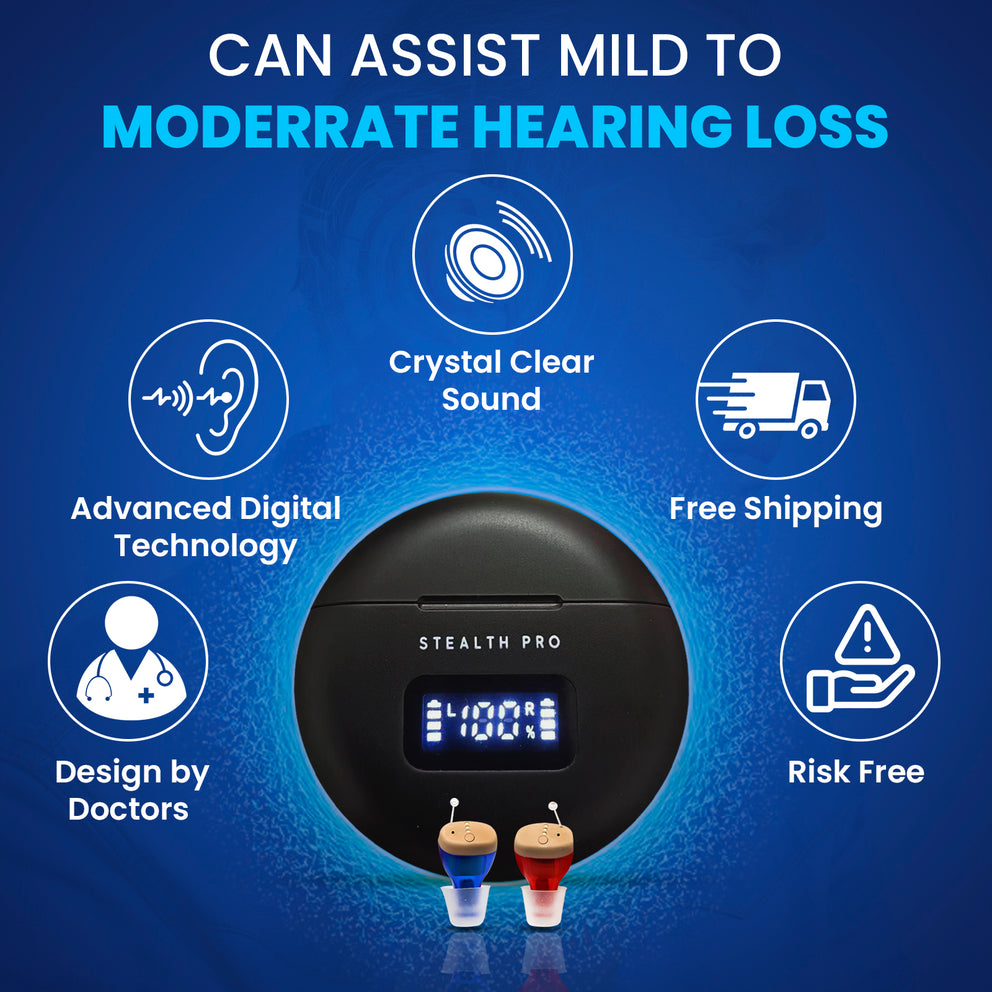 CIC Stealth Pro Digital OTC Hearing Aids
$197.00
$394.00
FDA Registered Digital OTC Hearing Aids Nearly Invisible CIC Design, Fits with Glasses Rechargeable: 20 Hours of Power per Charge LED Wireless Portable Charging Case: (Recharge 3x) Great Sound Quality, Noise Reduction, Voice Clarity Easy One-Button Control for Volume and Modes USA 16-Channel Digital Chip Technology (Same As Many $2,000 Hearing Aids) Three Ear-Tip Sizes to Fit Your Ears Comfortably Free Shipping & Lifetime Customer Support 1-Year Warranty + 2 Free eBook Bonuses! 45-Day 100% Money-Back Guarantee!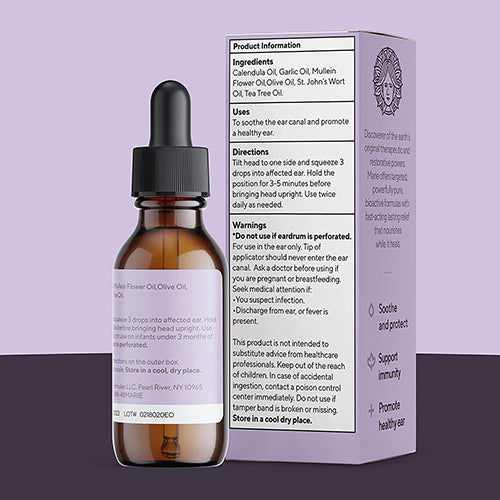 All Natural Ear Drops for Tinnitus Relief
$29.00
$78.00
All Natural Eardrops for Tinnitus Ear-Ringing Relief. Earth-derived ingredients with nourishing herbs and essential oils like mullein, calendula, and st. John's wort. Handcrafted in the USA, it meets the highest quality standards in the industry.  Ingredients: Calendula Oil, Garlic Oil, Mullein Flower Oil, Olive Oil, St. Johns Worth Oil, Tea Tree Oil.  It's the only product in the world with a proprietary blend of 6 exotic nutrients and plants carefully designed to do one thing: protect your ears! Our unique ingredients help to clear up toxic nerve environments, which if not addressed, will destroy or damage the hair cells in your inner ear. If these hair cells are not protected, you may experience ringing in your ears, or hearing loss. Guarantee: 45-Day 100% Money-Back Guarantee!